ABOUT US:
Jacobson Electrical Contracting, Inc. prides itself in excellence in commercial, residential and industrial electrical work, as well as design-build projects and green builds. Headquartered in Missoula, Montana, Jacobson Electrical is ready to tackle your next electrical project.
---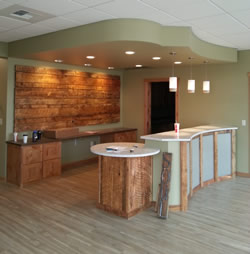 MISSION:
Our mission, at Jacobson Electrical Contracting, Inc., is to set the standard of performance in the Electrical Contracting industry by providing exceptional customer service, professionalism, attention to detail, to provide value in the work completed, and to exceed our customer's expectations.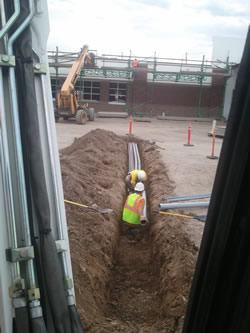 ---
TEAMWORK:
We have an excellent team who focuses on respect of the customer and each other, safety and productivity. Teamwork is one of the best ways to ensure the timely completion of any work, with the maximum possible efficiency and our team works incredibly well together. We focus on providing an environment that will challenge and empower people to do their best while finding job satisfaction, professional fulfillment and pride in work completed.
---
QUALITY AND SERVICE: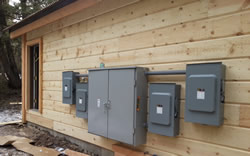 It is our goal to provide a degree of excellence in everything we do and therefore we are committed to continuously improving, providing a safe work environment and providing unparalleled customer service. The quality of our work is the foundation of our business and the basis for building strong relationships with customers. By offering superior quality and service, it is our intention to make our customers, customers for a lifetime.
---
INTEGRITY:
In order to achieve our mission, we will act with the utmost honesty, respect and integrity when dealing with our clients, vendors, and each other, as a team.