Commercial Services:
Jacobson Electrical Contracting, Inc. brings performance and professionalism to a wide variety of commercial electrical contracting projects.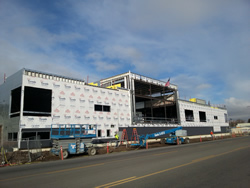 Our experience in the commercial field includes, but is not limited to, new construction, tenant improvements, energy rebate programs, motor controls, service, repair, electrical system upgrades, cable tracing, generators, exterior lighting upgrades, data, fiber, communication, surge protection, lightning protection, value engineering and much more.
Jacobson Electrical strives to complete jobs in the timeliest manner so our customers can keep up productivity and revenue. We understand time is money and that is why we are dedicated to providing cost effective planning, quality craftsmanship and professional integrity to our clients.
---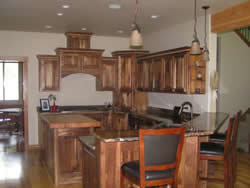 Residential Services:
It is the goal of our licensed and experienced electricians to work closely and directly with our clients to ensure they are getting exactly what they are looking for, as we know home is the most important place to our customers. Jacobson Electrical Contracting offers electrical solutions for new homes, remodels, apartments, condos, cabins, custom lighting, energy rebate review, custom wiring, service changes, septic hook up, spa hook up, repair and several additional services. Customer satisfaction is our number one concern!
---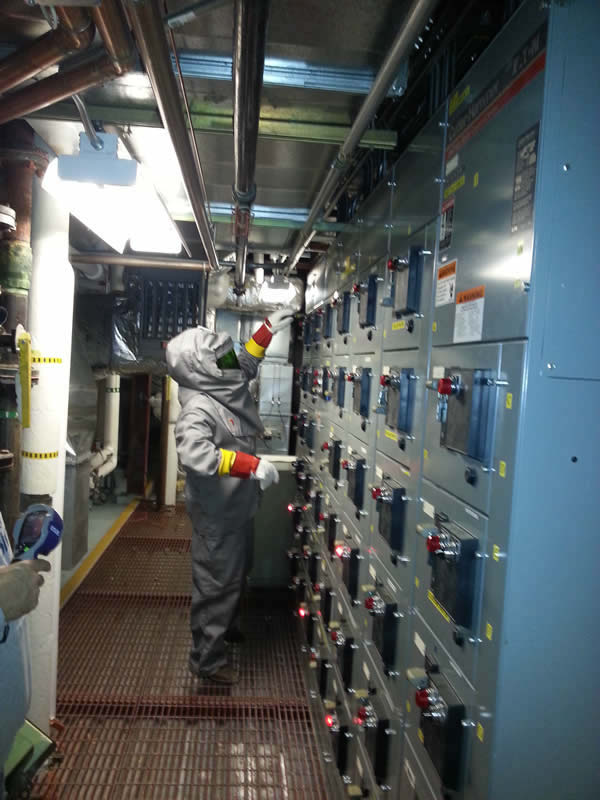 Industrial Services:
We are confident and have undertaken complex and large scale electrial industrial projects. Jacobson Electrical understands how important it is to complete such projects on time and in budget, and works to ensure those things. Industrial electrical work completed includes major scheduled shutdowns, new construction, relocations, lightning protection, and explosion-proof installations.
---
Design Build Services:

Design Build is a method of project delivery in which the owner hires Jacobson Electrical Contracting, Inc. to provide design and construction services. Jacobson Electrical is responsible for both the integrity of the design as well as the quality of the installation. On Design Build Projects we provide comprehensive design and build services, including design development, schematic design, preparation of plans, material lists, and construction administration. Learn more...
---
Green Build Services:

Jacobson Electrical Contracting knows how important the environment is and therefore strives to obtain green projects. We have completed green design build projects, lighting retros through energy rebate programs, exterior/parking lot lights upgrades, leed projects and have also implemented a recycling program. Often, customers may think that by going green, they will have to settle for lower lighting levels, but that typically is not the case. Learn more...