Design Build Services:
Design Build is a method of project delivery in which the owner hires Jacobson Electrical Contracting, Inc. to provide design and construction services. Jacobson Electrical is responsible for both the integrity of the design as well as the quality of the installation.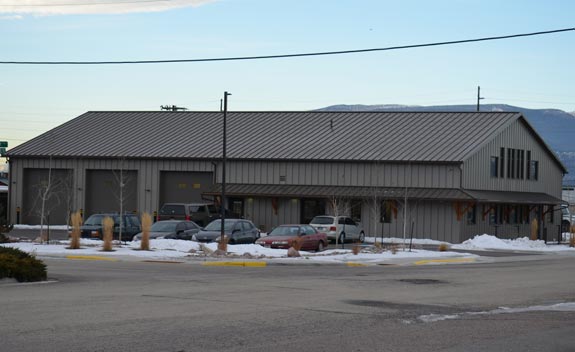 On Design Build Projects we provide comprehensive design and build services, including design development, schematic design, preparation of plans, material lists, and construction administration.
Advantages of design build include having a single point of responsibility for quality, cost, schedule, and design adjustments. Additionally it lowers the owner's burden of administrative costs, and gives the owner the opportunity to focus on timely decision making. Jacobson Electrical strives to ensure the project is completed on schedule and focuses on the owner's long term satisfaction with the project.
To discuss your next design build project, contact us now →