Green Build Services:
Jacobson Electrical Contracting knows how important the environment is and therefore strives to obtain green projects.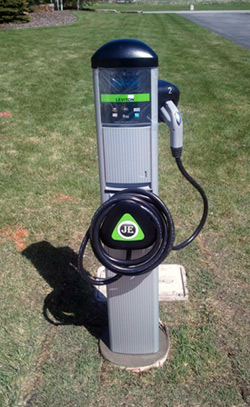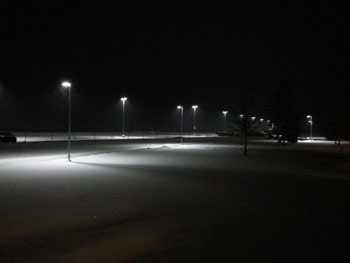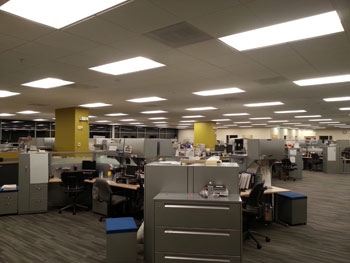 We have completed green design build projects, lighting retros through energy rebate programs, exterior/parking lot lights upgrades, leed projects and have also implemented a recycling program. Often, customers may think that by going green, they will have to settle for lower lighting levels, but that typically is not the case. Instead, we have the opportunity to help our clients save energy, with great lighting options, while at the same time the client is making a higher return on their investment.
At Jacobson Electrical Contracting, we work hard to keep up with the latest technology and to continually educate ourselves on green options to pass on to our customers.
To discuss your next green build project,
contact us now →